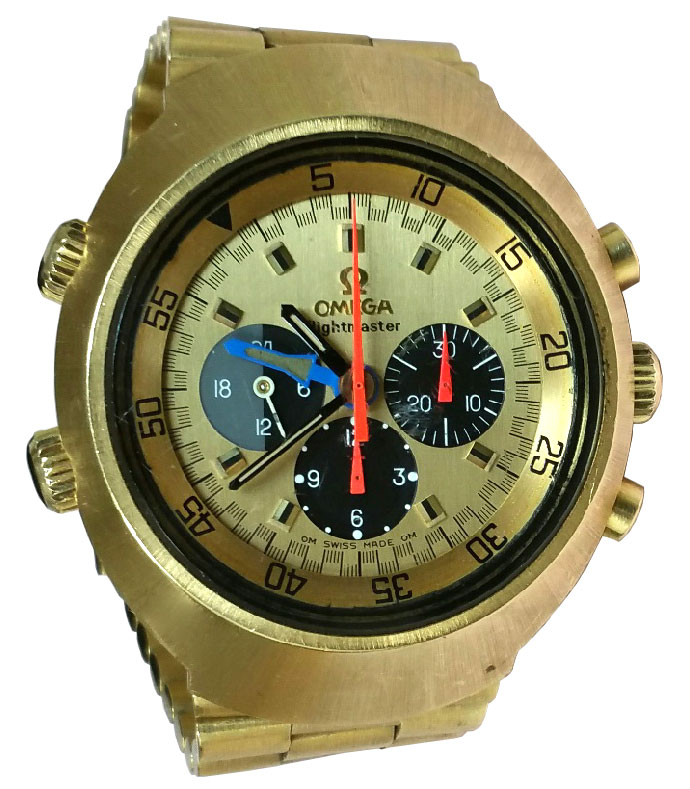 Our customers are our number one priority! Please let us know how we can help you repair or restore your vintage or contemporary timepiece.
Precision Watch Works, LLC is located in the historic Boston Jewelers Exchange Building in Downtown Crossing Boston, Massachusetts.
Since 1922 the Jewelers Exchange has symbolized high standards of quality and service. Precision Watch Works maintains this tradition.
Address
Precision Watch Works
Boston Jewelers Exchange Building
333 Washington Street,
Suite 421A
Boston, Massachusetts 02108 US
Phone / Email
phone (617) 447-2320
fax (617) 447-2321
precisionwatchworks@gmail.com
Hours
Monday 10:30 a.m. – 3:00 p.m
Tuesday – Friday 10:30 a.m. – 5:00 p.m. 
By appointment only.