Precision Watch Works, LLC specializes in the service and repair of fine timepieces including mechanical automatic, manual wind, vintage wrist, pocket watches, chronographs, and quartz movements.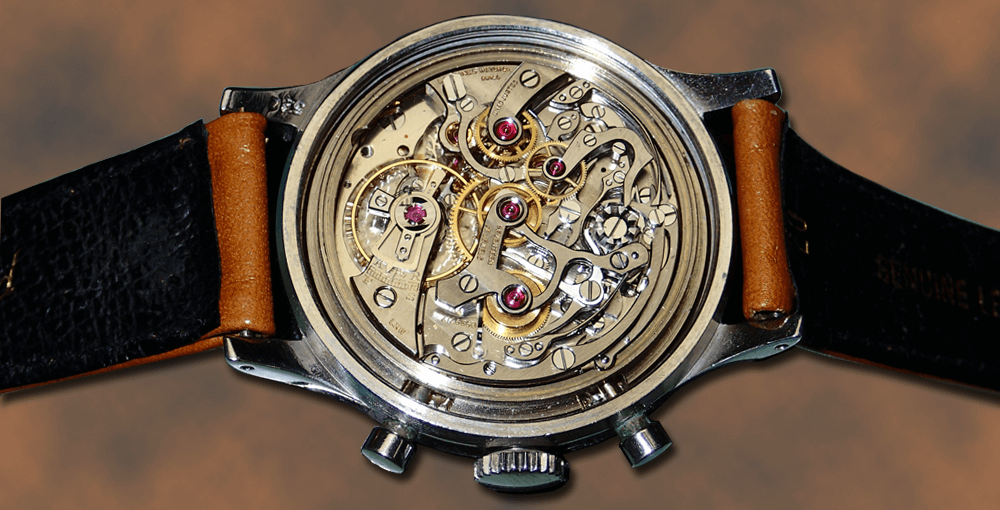 SERVICE ESTIMATES
We provide written estimates within approximately five working days unless otherwise noted. Complex repair estimates may take additional time. To request a complimentary estimate fill out the form below to schedule a time to either drop off or mail your timepiece to the shop. Please note that all timepieces must be evaluated in house in order to properly estimate condition and service requirements. Dealer inquiries welcome.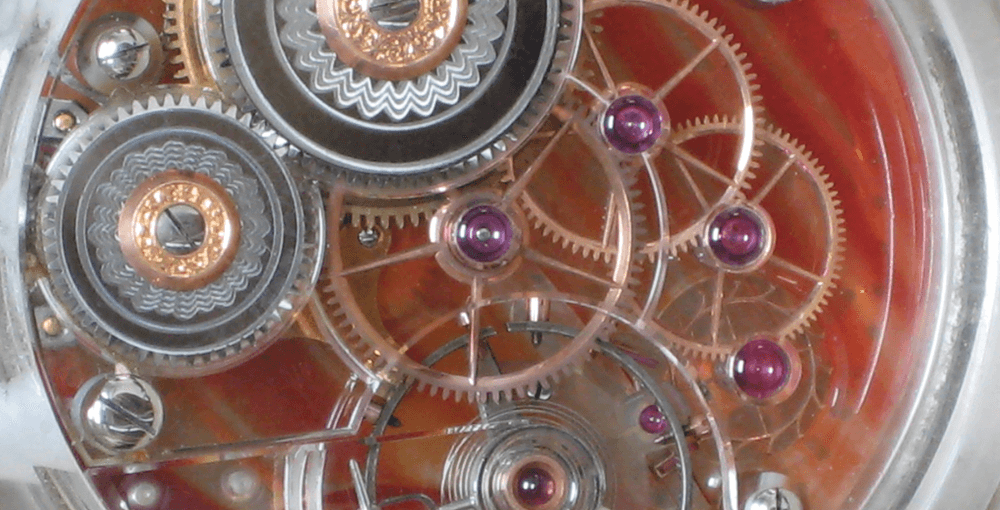 REPAIR TIME
Repairs on modern timepieces are generally made within 4-6 weeks unless otherwise noted.
Repairs to vintage timepieces may require additional time due to the nature of the work (parts fabrication.)
COMPONENT FABRICATION
We can, in many instances, make replacement parts for vintage and out of production timepieces with missing or broken parts.
We can also repair precious metal cases and bracelets and replace precious and semi-precious gemstones.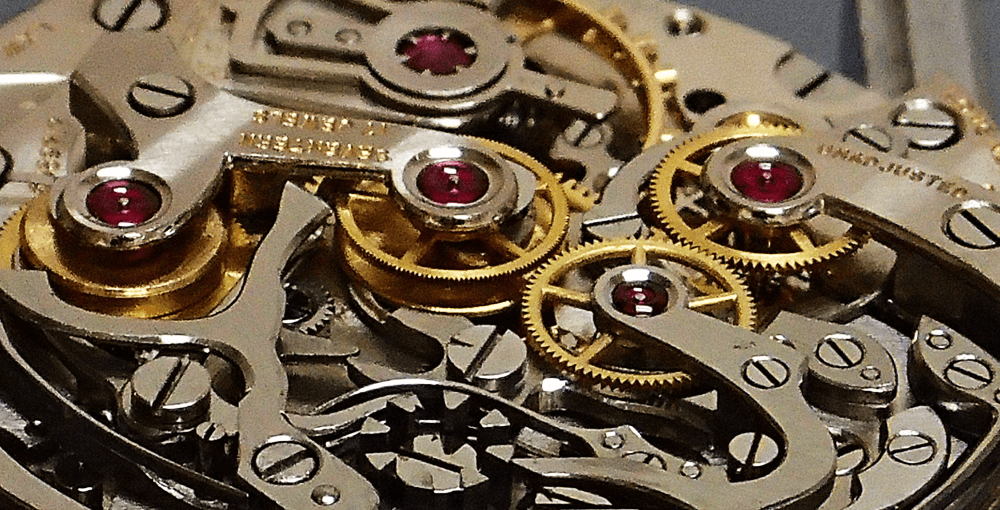 SERVICE / MAINTENANCE
Like any finely tuned machine, a timepiece requires periodic maintenance. We recommend maintenance every five years in order to keep your timepiece running smoothly and to retain its value.
Complete maintenance service includes:
Pre-cleaning the movement and checking the controls.
The movement is completely disassembled, cleaned again, inspected for wear, worn components are replaced.
The movement is properly lubricated, regulated, dial and hands installed time tested out of the case.
The case and bracelet (where applicable) are polished, necessary case gaskets are replaced.
If the case is water resistant, it is tested at this time.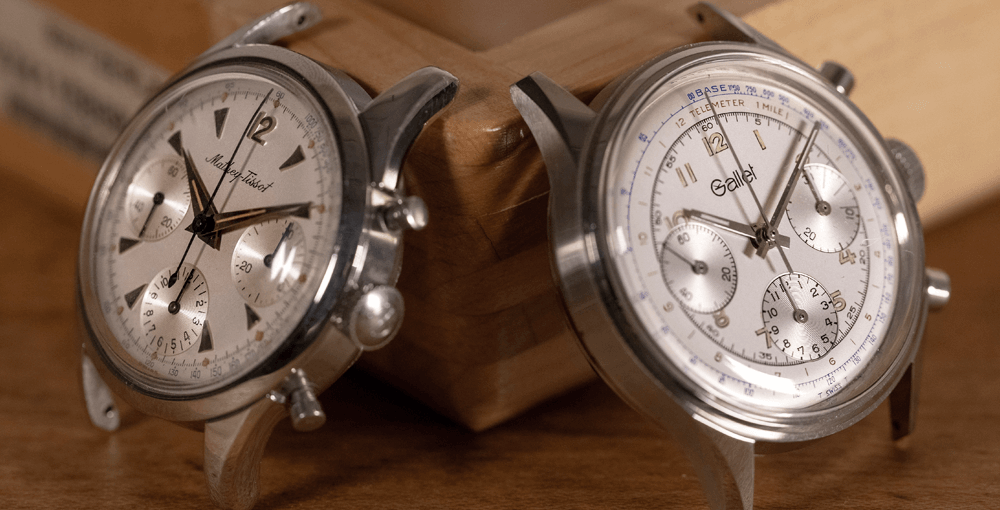 BRANDS SERVICED
We offer service for many brands including Longines, Omega, Rolex, Tag Heuer. We have parts accounts with many brands.
Vintage service is offered for fine wrist and pocket watches by American, German and Swiss manufactures, including Hamilton, Illinois, Omega, Patek Philippe, Rolex, and Waltham among others.
Please inquire if you have any questions.